CoolPlay has been harnessing the power of play to develop resilient and socially and emotionally aware children since 2010. And Sentinel has been there to help with pro bono trust administration since Day 1.
Like many of his peers in Khayelitsha, Themba got caught up in gang violence at an early age. When he was 16, a stabbing left him in hospital – but luckily he made a full recovery. His life took a turn for the better when he found CoolPlay in 2019; and he's now a leader at school and in his community. A talented rugby player, he dreams of studying music when he finishes school. Thanks to CoolPlay, Themba and thousands of other children now have a future.
Sport as an agent for change
CoolPlay runs after-schools sports and life skills programs at 21 underprivileged schools around the Western Cape. The curriculum is delivered by 36 CoolPlay Champions who are hired from their communities to build learners' social and emotional awareness. In 2022, 1,700 children between the ages of 6 and 18 are on track to receive consistent training for 40 weeks of the year. Rugby, netball, soccer and cricket coaching are offered by CoolPlay – with an average attendance of 17 learners per session.
But at CoolPlay sport is merely a means to an end. The real goal, says CEO Tori Gardner, is to build social and emotional learning competencies. This is achieved via the CoolPlay Curriculum, a set of nine coaching cards developed by Lindy Sutherland of Cool To Be Me, in conjunction with Sport Scientist and World Rugby consultant Steph Nel.
"We are not trying to find the next Siya Kolisi," stresses Gardner. "It's not about unearthing talent, it's about building long-term wellness."
The results are overwhelming. Teachers and principals at partner schools say CoolPlay kids thrive in class – and better still, their sense of identity and belonging has a positive influence on their classmates. Gardner has used a tool called Hello Insight to establish that 86% of CoolPlay learners have better social and emotional skills than their peers. "We haven't been able to prove that their academics are better as a result of the CoolPlay Way," she adds. "But we believe that simply being in class is half the battle."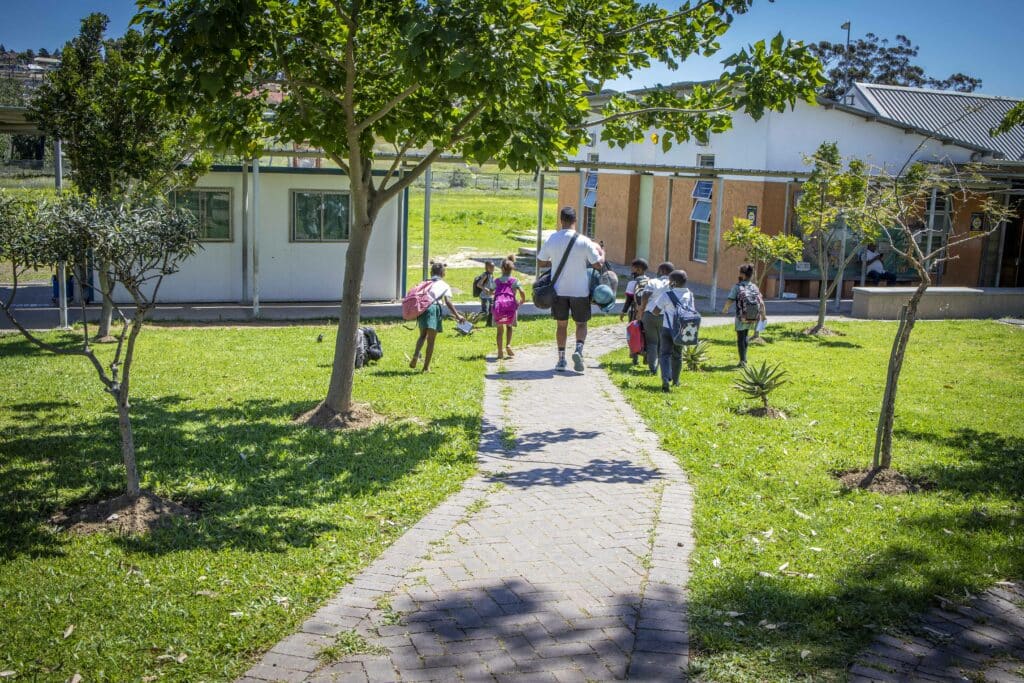 Sentinel and CoolPlay
At Sentinel we aren't experts in childhood development, but there's nothing we don't know about setting up and administering trusts. So when long-time client Barry O'Mahony of Veritas Wealth asked Sentinel Director Dale Irvine for help setting up a charitable trust in 2010, Irvine jumped at the opportunity to give back. We've been proving pro bono trust management to the NGO which would eventually become CoolPlay ever since.
"Many of the trusts we represent are about managing people's wealth," says Sentinel's Sandy de Wet who handles the day-to-day administration of the trust. "But CoolPlay has the opposite objective. It's all about helping communities where there is no wealth. As a trustee and as a parent it is just such a wonderful project to be involved in…"
That first NGO was all about setting up rugby leagues at underdeveloped schools in Cape Town. But after working with the communities, it became clear that building social and emotional learning was even more important than on-field results. As the program expanded, more sports have been added to the roster in the interests of gender equality.
All of these changes of direction have involved formal name changes, a process that Sentinel has taken care of. We've also ensured the trust is always compliant (the requirements for charitable trusts are fairly onerous) and we've worked with SARS to ensure that CoolPlay has achieved and maintained Section 18A status. "That was a really big deal for them," says de Wet. "It's really important that donors can make tax-deductible donations to CoolPlay."
Gardner and CoolPlay are extremely appreciative of the support: "It is so comforting knowing that our governance and financial systems are well managed and in place," she says. "Having Sentinel on the team allows us to put our energy and focus on making a difference in our partner communities."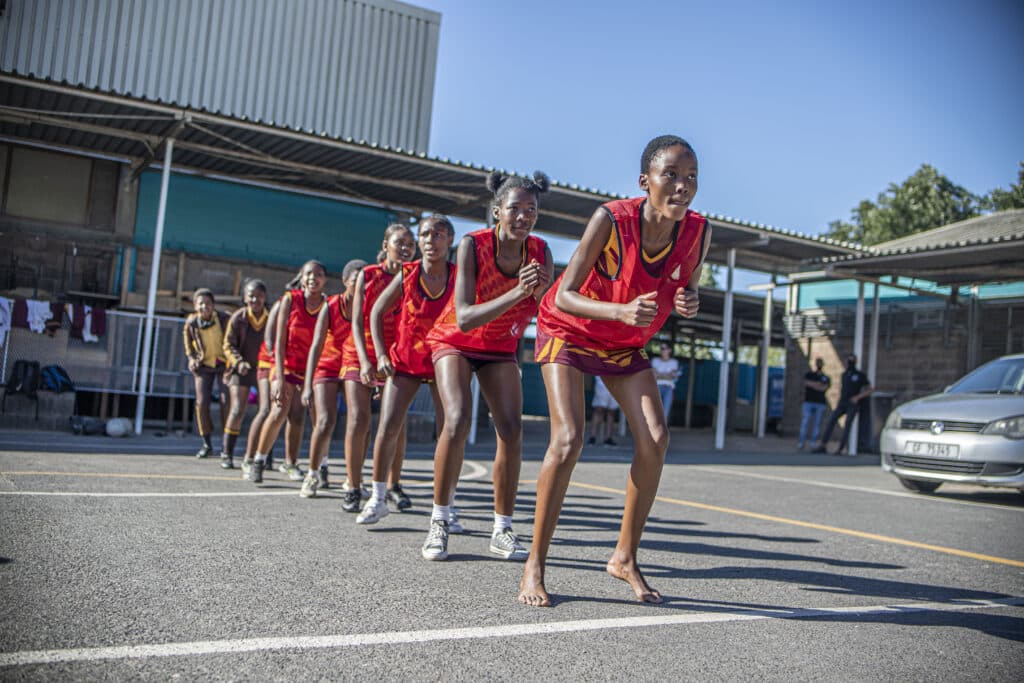 The sky's the limit
Having successfully navigated the challenges of COVID-19 (no mean feat considering all the lockdowns and subsequent restrictions on school sports), CoolPlay is focused on using its 36 champions to reach even more children, says Gardner. They also have firm plans to expand their work with 6 – 9-year-olds. "The Thrive By Five Index shows that 8 out of 11 South African learners entering Grade R in 2023 lack the basic foundations necessary to thrive in school," she explains. "At CoolPlay we have a vital role to play in addressing this tragic reality."
We at Sentinel couldn't agree more. And we'll continue to do whatever we can to ensure that these dreams become reality.
If you or your business would like to support CoolPlay financially or otherwise please click here to find out how you can get involved.