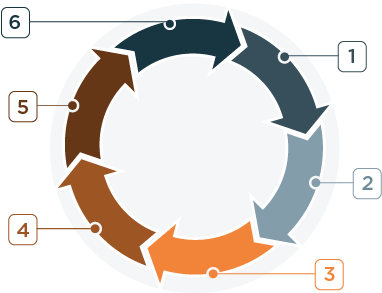 Making the complex simple
Sentinel is an independent fiduciary service company with a lifelong heritage of keeping client relationships at the heart of everything we do. Our focus is to ensure that wealth is preserved for future generations and that succession planning and tax mitigation strategies are implemented correctly.
Wills, Local and Cross Border Estate Planning
Cross-Border Balance Sheet Planning
Advice for Cross- Border Beneficiaries
LOCAL AND OFFSHORE TRUSTS
Company Accounting and Tax Compliance
Trust Accounting and Tax Compliance
SARS Individual Tax Compliance
Holisitic Asset Allocation Analysis
HMRC Trust and Individual Tax Compliance
SPECIALIST CONSULTING SERVICES
Voluntary Disclosure Programme
Regulatory and Company Secretarial Services
Company Registration and Annual Compliance
Creating and maintenance of Beneficial Ownership Registers and upload onto the Master's Portal.
Full Company Secretarial Solution.
Safe Keeping of Company Secretarial Records.
Deceased Estate Administration
Estate Reporting – Engaging with Heirs
Corresponding with Debtors and Creditors Strategy
Preparing Liquidation and Distribution
Income Tax and Estate Duty
Asset Transfers and Liquidation
Winding up of deceased estates