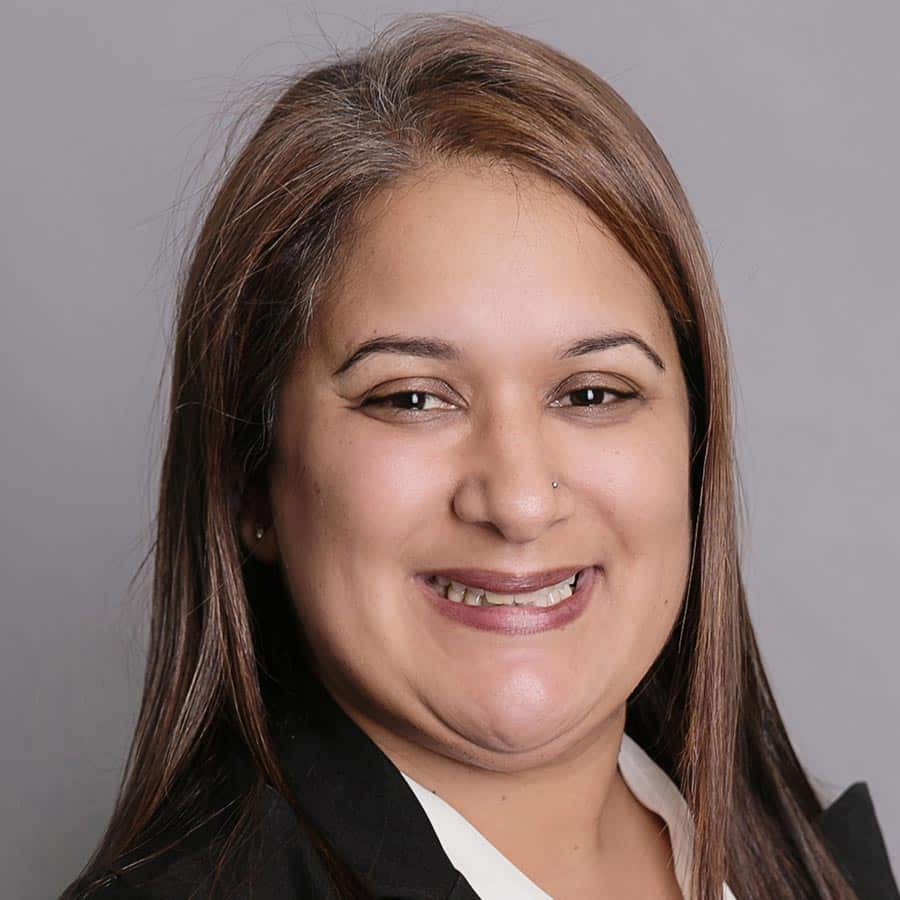 Certified Professional Financial Planner(UFS)
Diploma in Estate & Trust Administration
Diploma in Estate & Financial Planning
Certified Associate of the Institute of Bankers
As a trust executive, Sandy represents Sentinel as trustee. She joined Sentinel in 2014.
Sandy is a CFP® Professional (UFS) with a PGDip Estate Planning (UFS). She is also a Fiduciary Practitioner of South Africa (FPSA®).
She has many years of experience in fiduciary services, and manages the administration of existing trusts by applying her expert knowledge of the Trust Property Control Act in accordance with Sentinel's best practice.
Sandy values meaningful connections with her clients, and provides a highly personalised service. She also gives guidance and leadership to the trust team. The Sentinel International Team