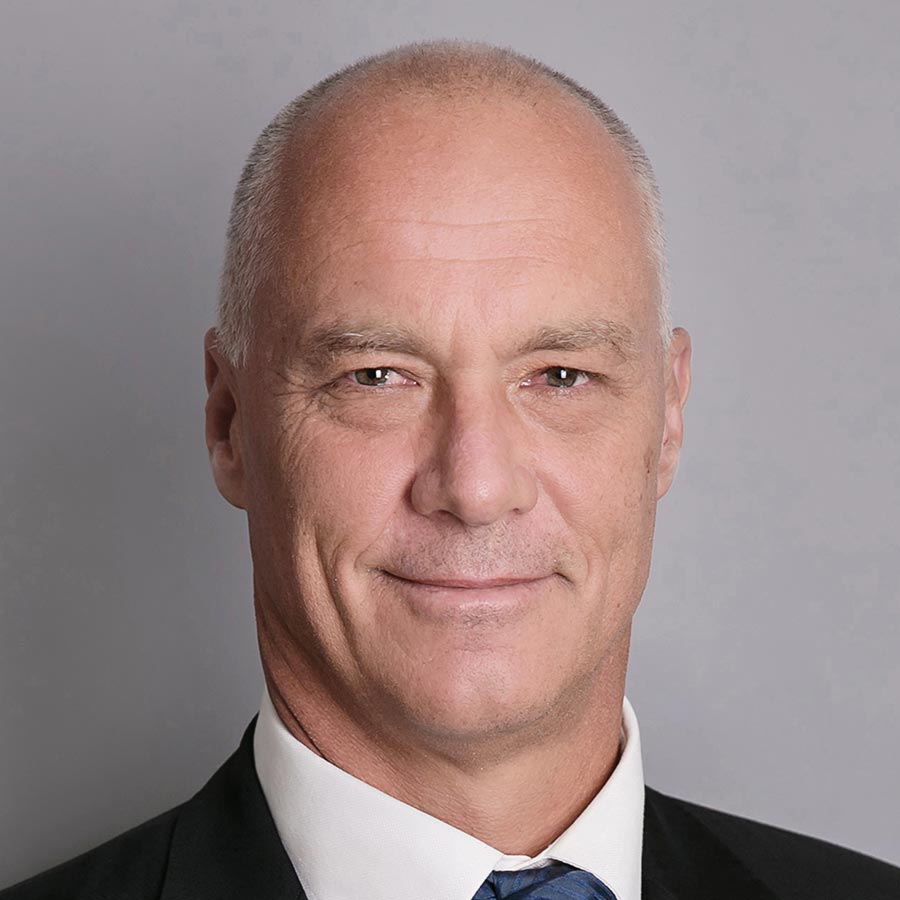 MASTER'S DEGREE INTERNATIONAL TAX AT THE UNIVERSITY OF STELLENBOSCH
Dale has more than 20 years' experience in the financial industry, with extensive knowledge of the management and administration of trusts and companies.
His fields of expertise include the formation of corporate and trust structures, estate planning and management, tax advice and planning, general accounting, personal portfolio management, property administration, offshore structuring, trust planning and advice, and investment management.
He is a member of SAICA (South African Institute of Chartered Accountants), FISA (Fiduciary Institute of Southern Africa), STEP (Society of Trust and Estate Practitioners), and SAIT (South African Institute of Tax Practitioners) and passed the BCom (Hons) (Taxation) exams at U.C.T. in 2001.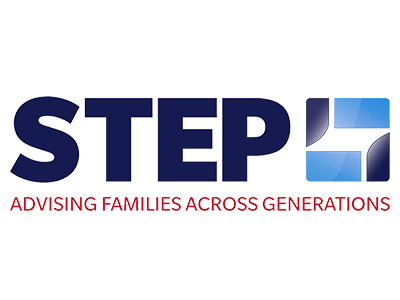 The Sentinel International Team