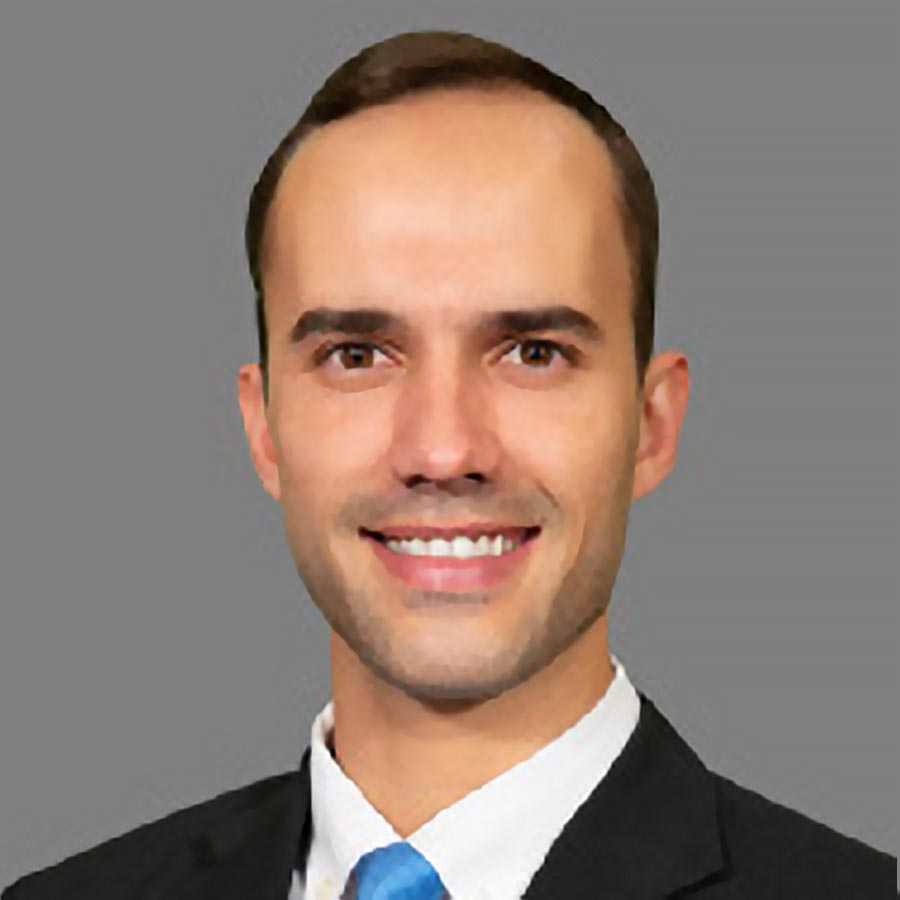 BA Tech Internal Audit (Cum Laude)
ND: Internal Audit (Cum Laude)
NHC: Accounting (Cum Laude)
Werné is a trust executive who is appointed as independent trustee on a portfolio of trusts. He joined Sentinel in 2018.
Werné is a member of the Fiduciary Institute of Southern Africa (FISA), and holds the designations of Business Accountant in Practice (SAIBA – BAP(SA)) and General Tax Practitioner (SAIT – GTP(SA)).
Werné has focused on trust relationships since joining Sentinel. He's passionate about assessing scenarios from multiple perspectives, thus ensuring tax effectiveness and sound estate planning, and providing value-added advice while continuing to build his client relationships.
After obtaining his Bachelor's degree in internal auditing, Werné started his career as a financial planner. He then joined a fiduciary services firm, during which time he established an accounting division offering accounting and tax-related advice to his trust clients. The Sentinel International Team