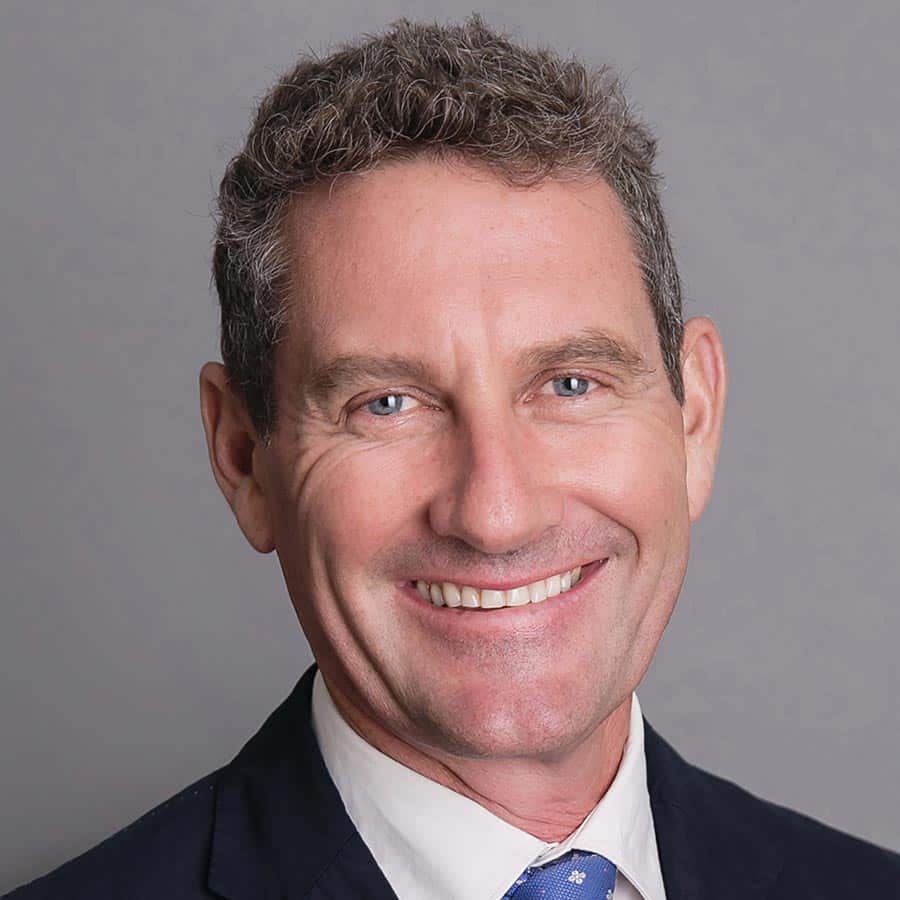 MBA FINANCE AT ROTTERDAM SCHOOL OF MANAGEMENT, ERASMUS UNIVERSITY, NETHERLANDS
Simon has 25 years' experience in building and leading teams in small private businesses across multiple sectors in South Africa, the United Kingdom, and Europe.
It's with this experience that Simon now heads up Sentinel International, overseeing all aspects of the business, including the trust and specialist consulting teams. He works closely with staff countrywide, and collaborates with international partners. Simon is solutions-focused, always cognisant of understanding and solving multi-jurisdictional complexities for Sentinel's clients. The Sentinel International Team