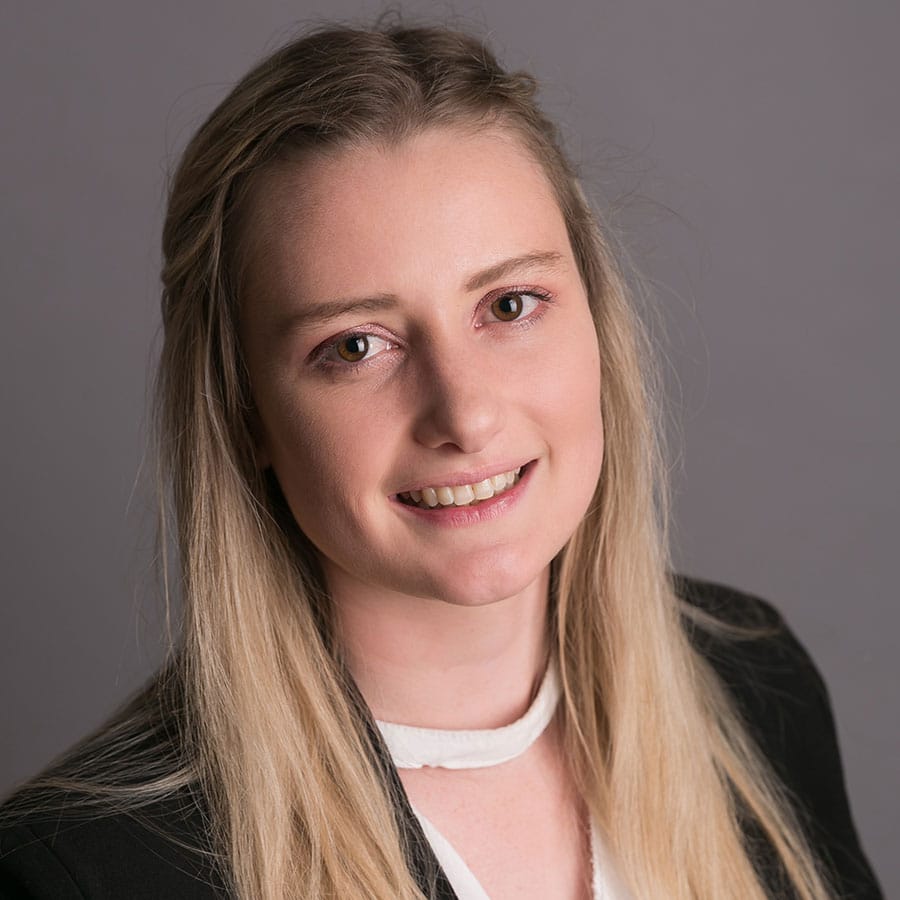 Bcom LLB Univ Stellenbosch
LLB Univ Stellenbosch
Savannah joined the Sentinel Consulting Team in 2021 and has been admitted as a Legal Practitioner of South Africa. Savannah completed a Bcom LLB degree and LLB degree from Stellenbosch University in 2017 and 2019 respectively.
Throughout her career, she has gained experience dealing with complex family disputes, commercial drafting and general litigation.
Being at Sentinel, she has gained key insight into cross-border estate planning and has assisted in resolving tax and estate planning intricacies. Her focus area is cross-border estate planning and legal advisory. The Sentinel International Team