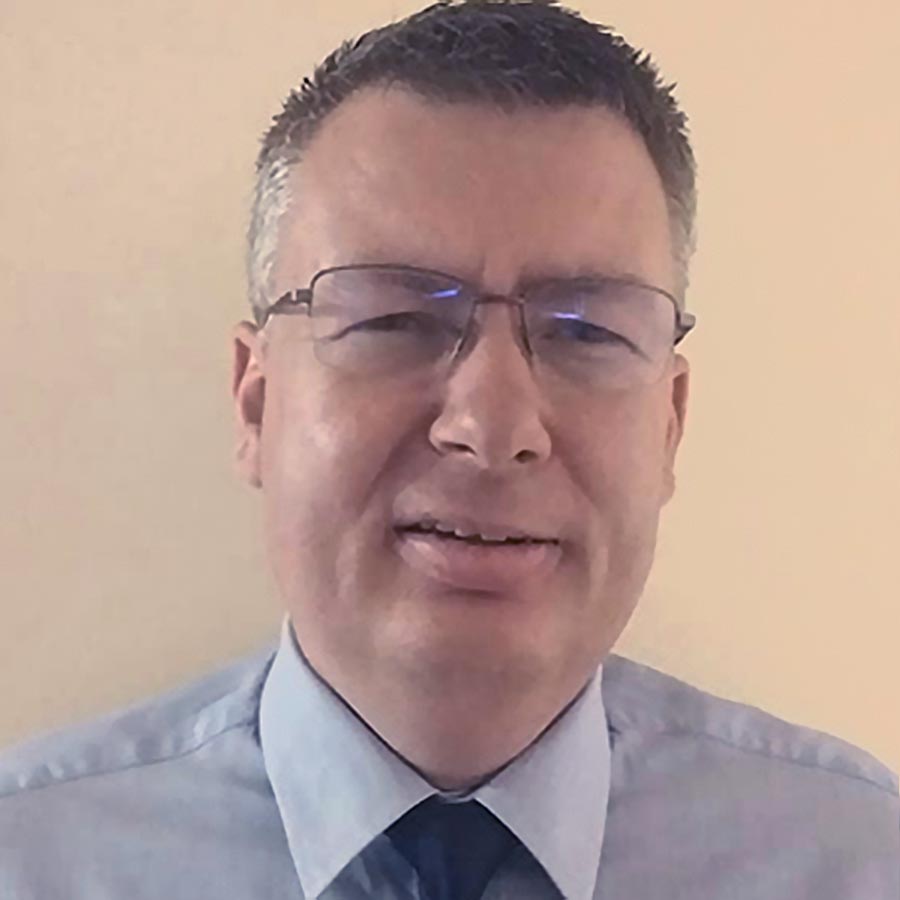 Pieter is an accountant of trusts and companies. He joined the Sentinel family in 2009.
In 2001, Pieter did an Honours degree in accounting at Unisa.
He completed his articles at a small audit firm in Bellville. He joined Sentinel in January 2009 and fast established himself as a specialist in trust accounting. The Sentinel International Team