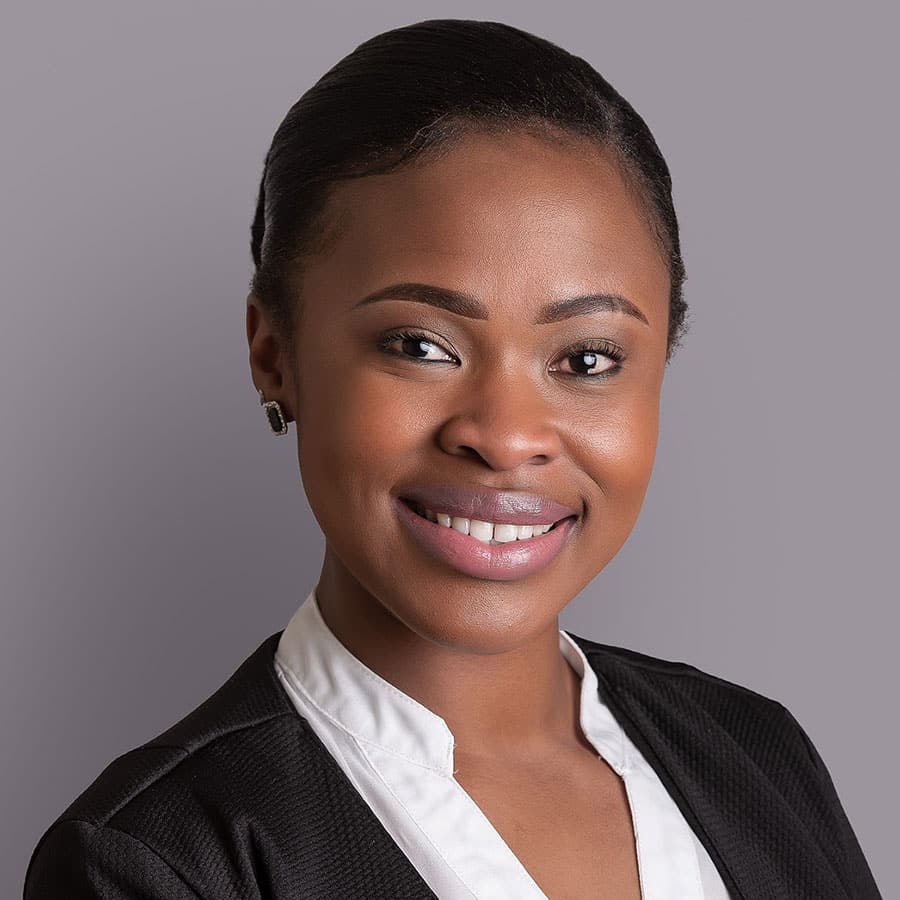 Ntsoaki is a tax compliance officer for individuals and deceased estates with 5 years' experience in personal tax compliance.
She assists clients with the compliance of their tax affairs while also assisting the Estates department with the compliance of the deceased estates.
She completed her BCom in Financial Sciences at the University of Pretoria and her final year decided to do her BCom (Honours) in Taxation also at the University of Pretoria.
She is an aspiring tax practitioner with ample knowledge in personal tax. The Sentinel International Team