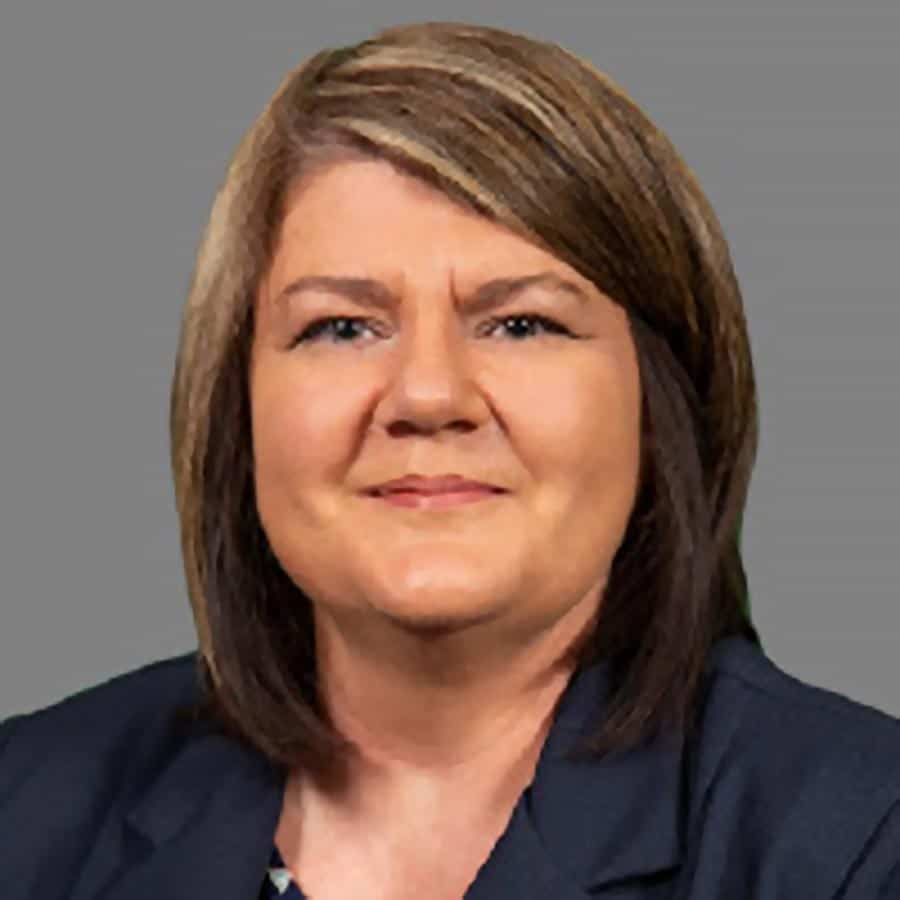 BA Admin Public Management
Marietjie has been part of the Sentinel family since 2011. She heads up the estates department in Gauteng.
Marietjie has a Bachelor of Administration from the University of Pretoria, and is a registered Fiduciary Practitioner of South Africa (FPSA®). She's a member of the Fiduciary Institute of Southern Africa (FISA).
She provides specialist service with regard to estate administration, the law of succession, intestate succession, and other related matters.
When confronted with death, it isn't uncommon to lose your way in transitioning to your new normal. Marietjie helps clients deal with the administrative side of the process – while always being compassionate and remembering the human side of the process. The Sentinel International Team