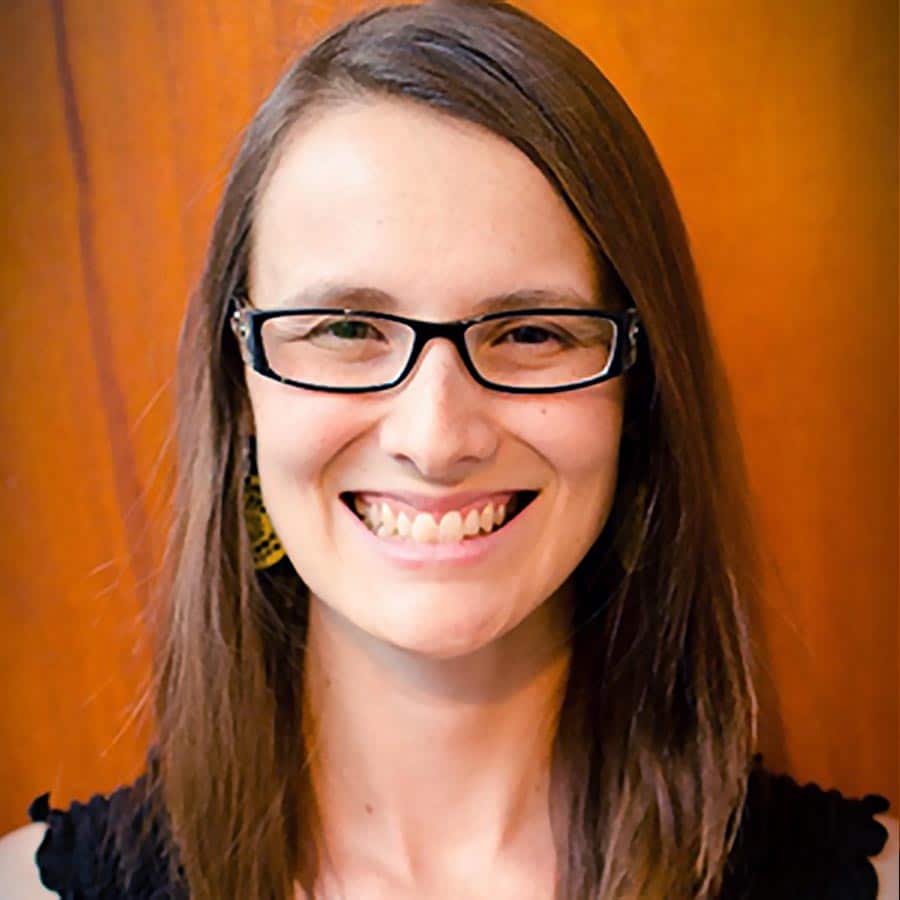 Jacori heads up our Johannesburg accounting and tax department. She's been with Sentinel since 2016.
Jacori holds a Bachelor of Commerce Degree in Accounting Sciences from the University of Pretoria and an Honours Degree in Accounting Sciences from Unisa.
After graduating, she completed her three-year SAICA articles in January 2014 and was appointed to the position of Senior Accountant/Audit Manager at a Pretoria based audit firm. She held this position for two years before joining Sentinel's Johannesburg branch as a senior trust accountant.
With more than 10 years' experience in the accounting and tax industry, Jacori has a wealth of knowledge regarding the South African tax landscape. She is registered as a Business Accountant in Practice with SAIBA (Southern African Institute for Business Accountants), as well as a general tax practitioner with SAIT (South African Institute of Tax Practitioners). The Sentinel International Team