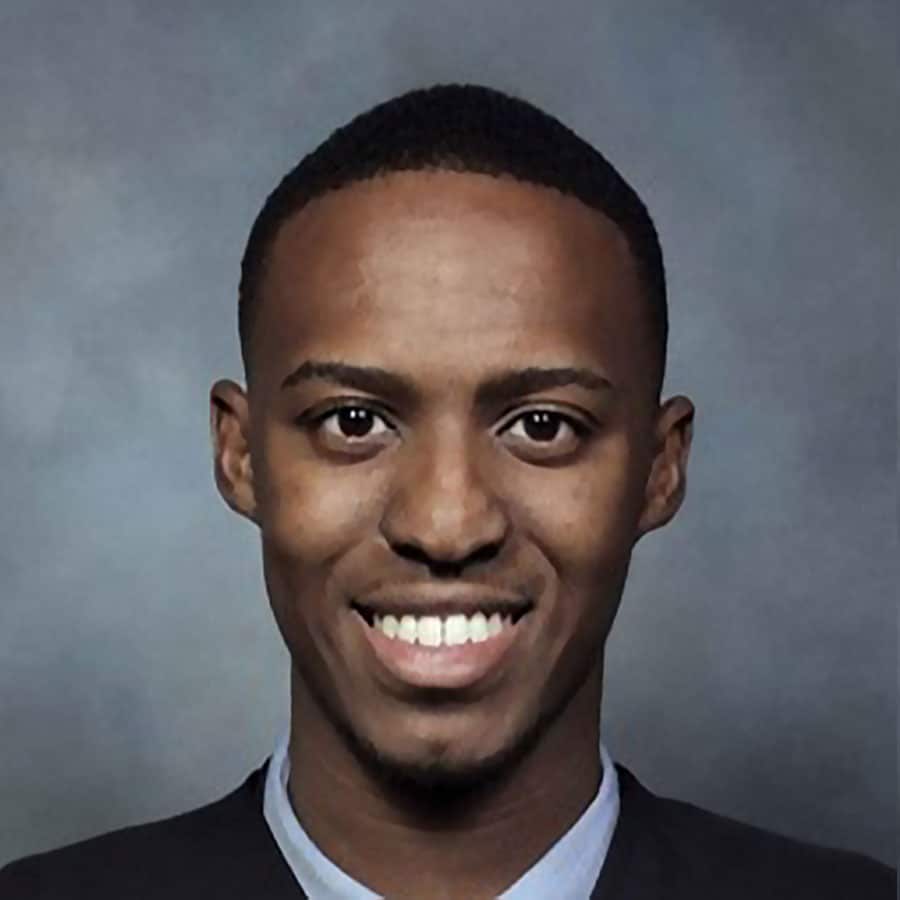 Masters in Business Administration
PGD in Estate Planning
Adv Dip in Estate and Trust Administration
BCom (Financial Management)
Gordon joined the Sentinel Trust Team as a Trust Officer in 2022.
As a fiduciary specialist, Gordon assists clients with their estate planning needs, including reviewing and updating estate and legacy planning, drafting resolutions, loan agreements, trust deeds, wills, trust deed reviews, and estate planning reports.
Gordon is responsible for relationship management; corporate trusteeship and trust administration; trust advice (local and offshore); and beneficiary relationship management on testamentary and settlement trusts.
He has a post-graduate diploma in estate planning, an advanced diploma in estate and trust administration, a BCom (Hons, financial planning), and a BCom (financial management). He is in his second year of an MBA. The Sentinel International Team