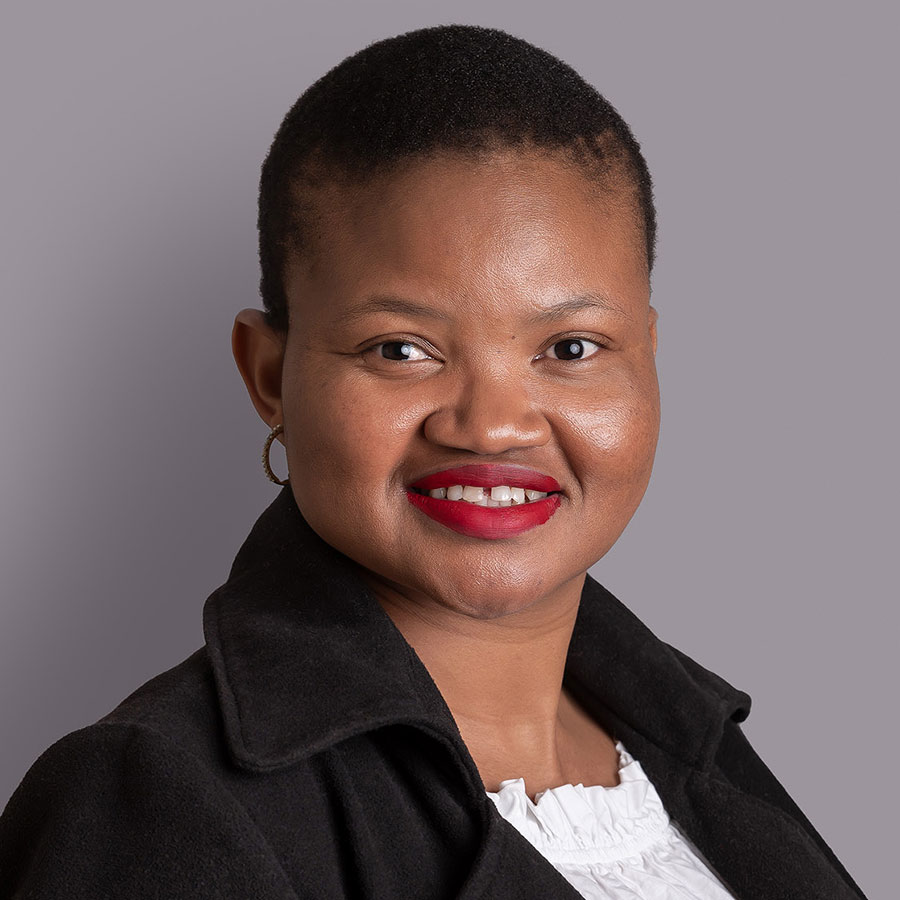 Advanced Diploma: Accounting Sciences (BCTA)
National Diploma: Internal Auditing
Felicia is a Consulting Administrator for the Johannesburg Consulting Team in Johannesburg and assist clients with Ceasing of Tax Residency.
She has more than 8 years' experience in Individual and corporate tax compliance.
Felicia studied National Diploma in Internal Auditing and has an Advanced diploma in Accounting Sciences.
She is currently registered for Postgraduate diploma in Taxation with UNISA. The Sentinel International Team