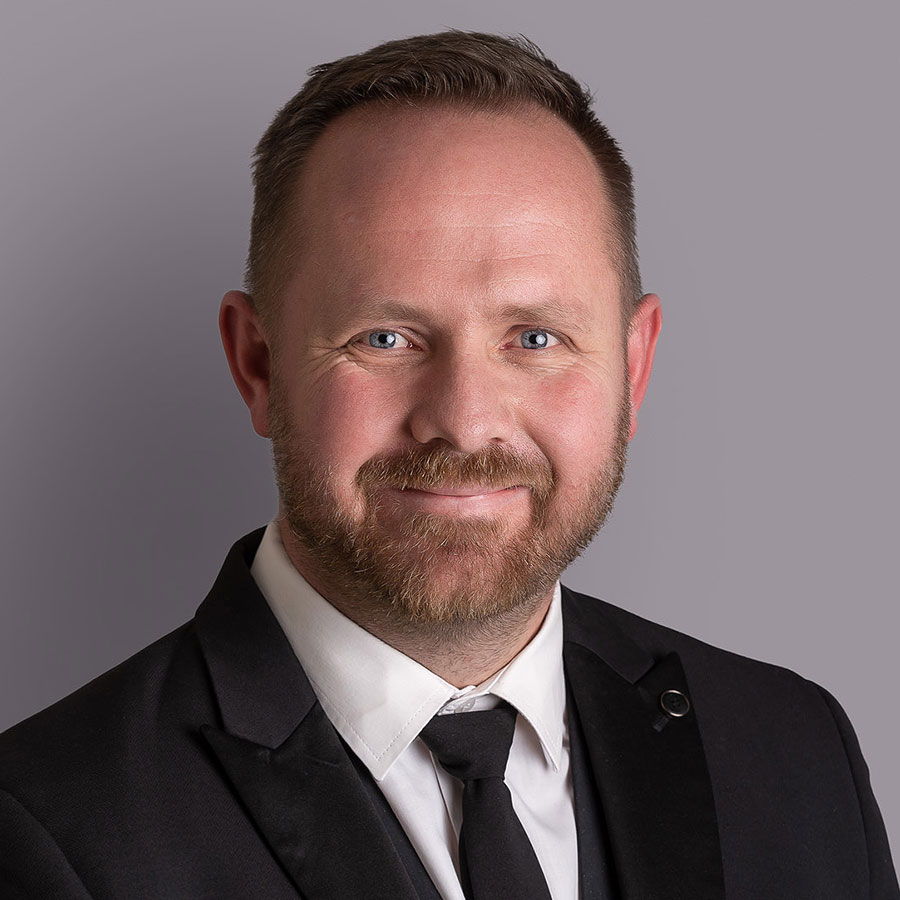 Dewald studied Bachelors in Commerce at the University of Pretoria, specializing in Financial and Management Accounting.
Furthered his postgraduate studies through UNISA studying Auditing and Corporate Governance, completed the Postgraduate Diploma in Advanced Accounting.
With Advanced Diploma in Accounting through UNISA and a Certificate in Taxation.
In 2021 he completed the Postgraduate Diploma in Accounting online through Milpark University (CA Connect) With continuous studies, Dewald has done Initial Test of Competence (ITC) through SAICA, he is currently doing the Assessment of Professional Training (APT) to write the Assessment of Professional Competence(APC) in December.
Dewald will qualify as a Chartered Accountant (SA) Currently registered with SAICA as an Associate General Accountant (AGA(SA) he is registered with SARS as a Tax Practitioner.
With experience as an Asset Management Accountant for Property Managers, he joined Sentinel as an Accountant – specializing in Financial Trust and Company accounting and Corporate Tax. The Sentinel International Team