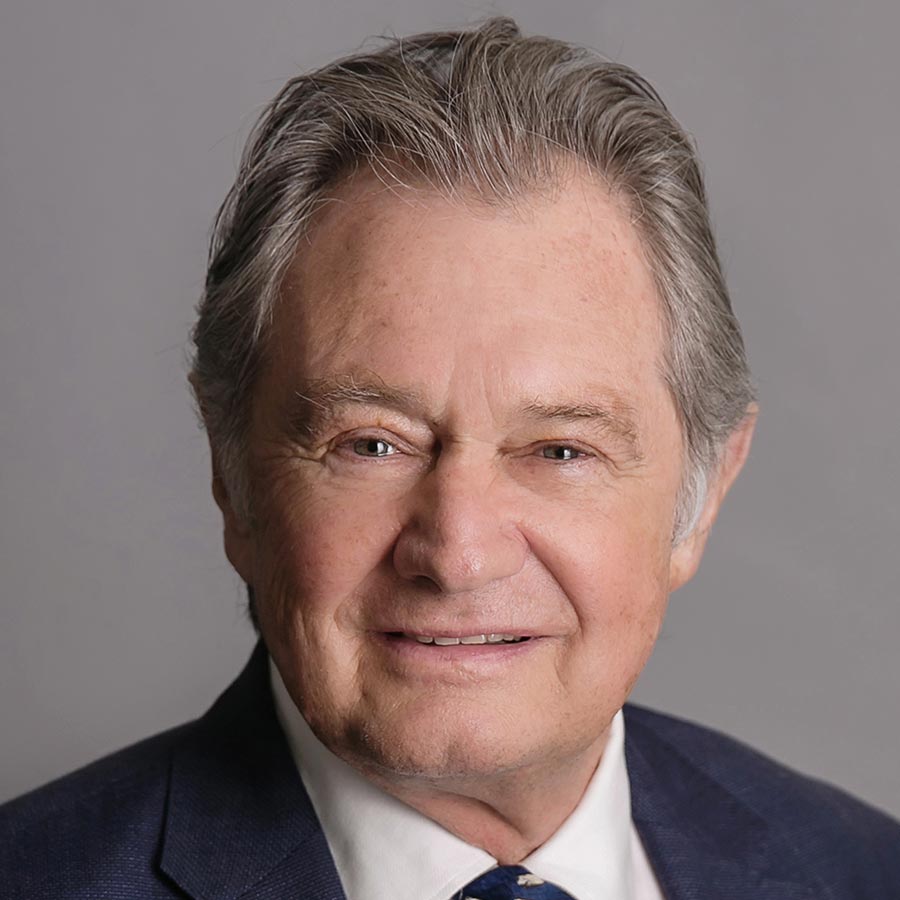 Christopher founded Sentinel International Trust Company in 1999. In 2000, together with Dale Irvine and others, he founded Sentinel International Advisory Services.
Christopher has had a long and illustrious career in South Africa and abroad, in the fields of mining and financial services. His last external position, before founding Sentinel, was CEO of the Syfrets Group.
He is a chartered accountant with a higher diploma in tax from Wits University, and is a member of SAICA® (South African Institute of Charted Accountants). The Sentinel International Team