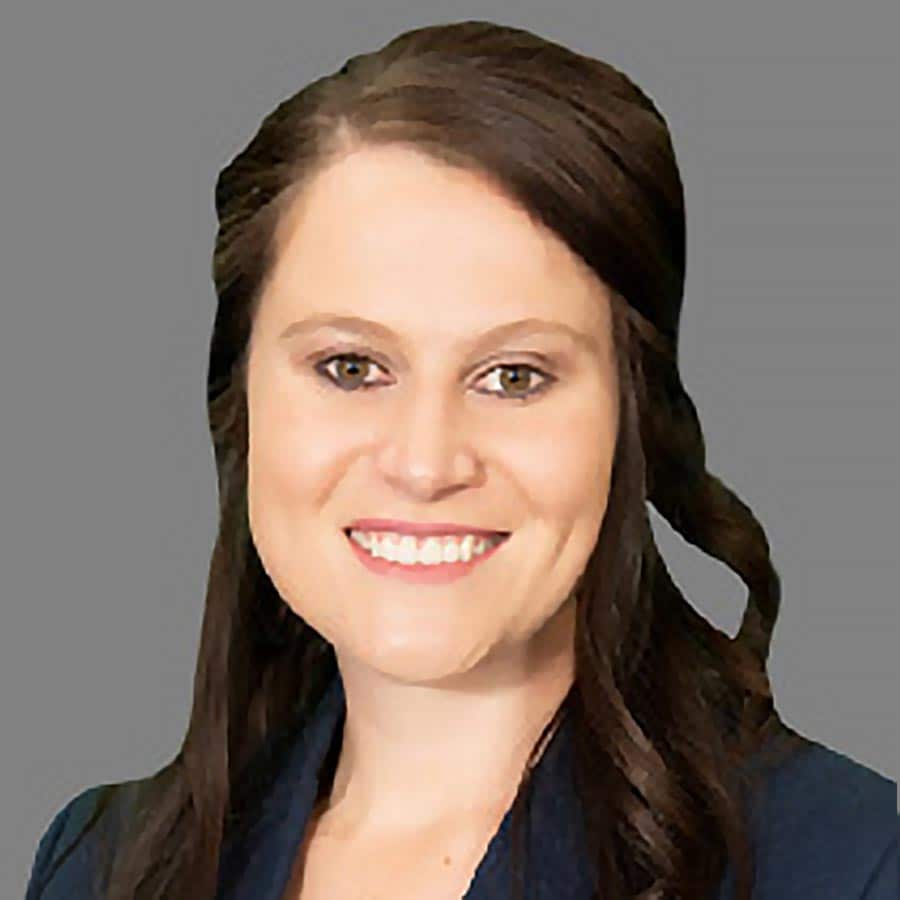 BComm Law and LLB
Non-practicing admitted attorney
Advance Diploma in Trust and Estates
Advance Professional Certificate in International Taxation
Chanel serves as a Trust Officer on a full portfolio of trusts, and heads up the Johannesburg consulting team. She joined Sentinel in 2017.
Chanel obtained BCom Law and LLB degrees at North-West University. After further international studies, she completed her articles and was admitted as an attorney.
She started her career at a boutique law firm specialising in family law, after which she joined the Sentinel team.
Chanel obtained her advanced diploma in trust and estates from the University of the Free State, and an advanced professional certificate in international taxation from the International Bureau of Fiscal Documentation.
She relishes assisting clients with wealth protection and legacy planning. Chanel drafts and reviews trust deeds, company structures, and legal agreements.
Chanel is a full member of the Society of Trust and Estate Practitioners, and a registered Fiduciary Practitioner of South Africa (FPSA®) member, as well as a member of the Fiduciary Institute of Southern Africa (FISA).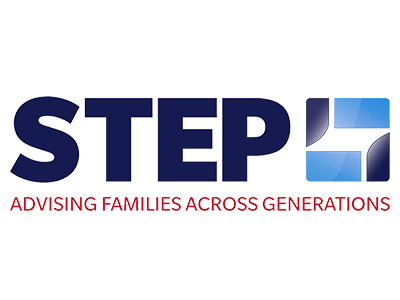 The Sentinel International Team