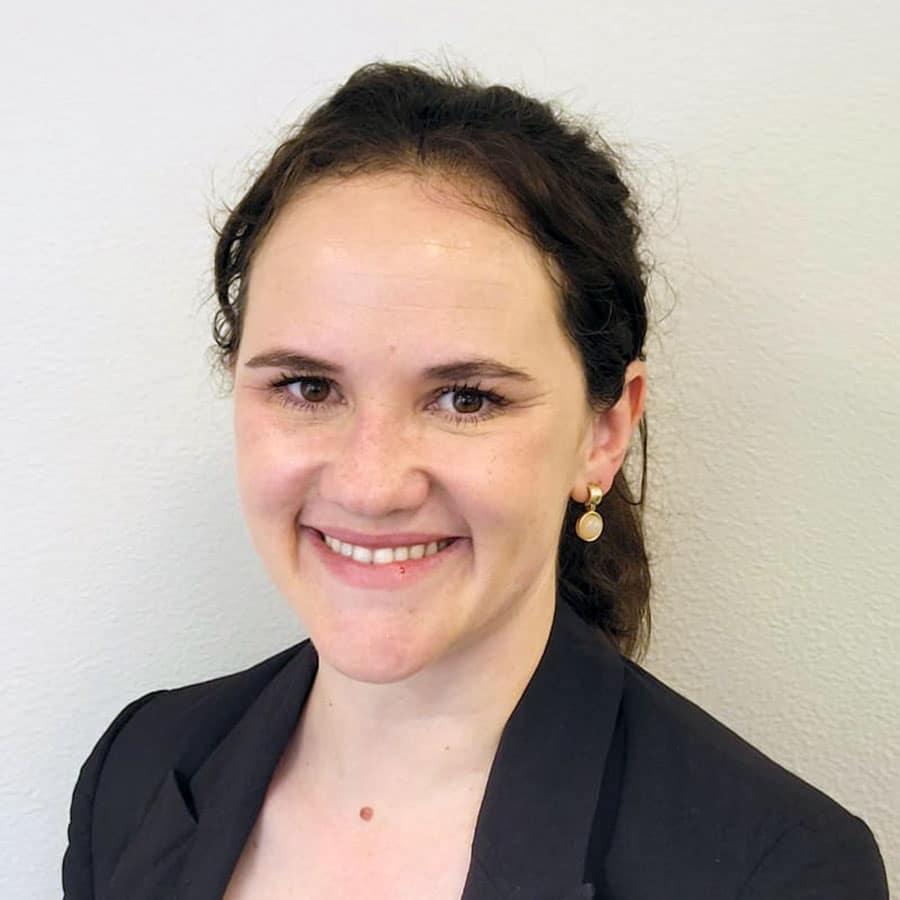 Anne joined Sentinel in 2019 as a senior tax specialist.
Anne du Plessis is a senior tax specialist affiliated to Sentinel assisting clients with international tax issues, specifically determining tax residency and drafting complex tax opinions.
Anne obtained her Accounting degrees at the University of Stellenbosch, and thereafter obtained her Mcom SA and International Tax.
Apart from tax consulting Anne lectures in tax at the Cape Peninsula University of Technology. The Sentinel International Team