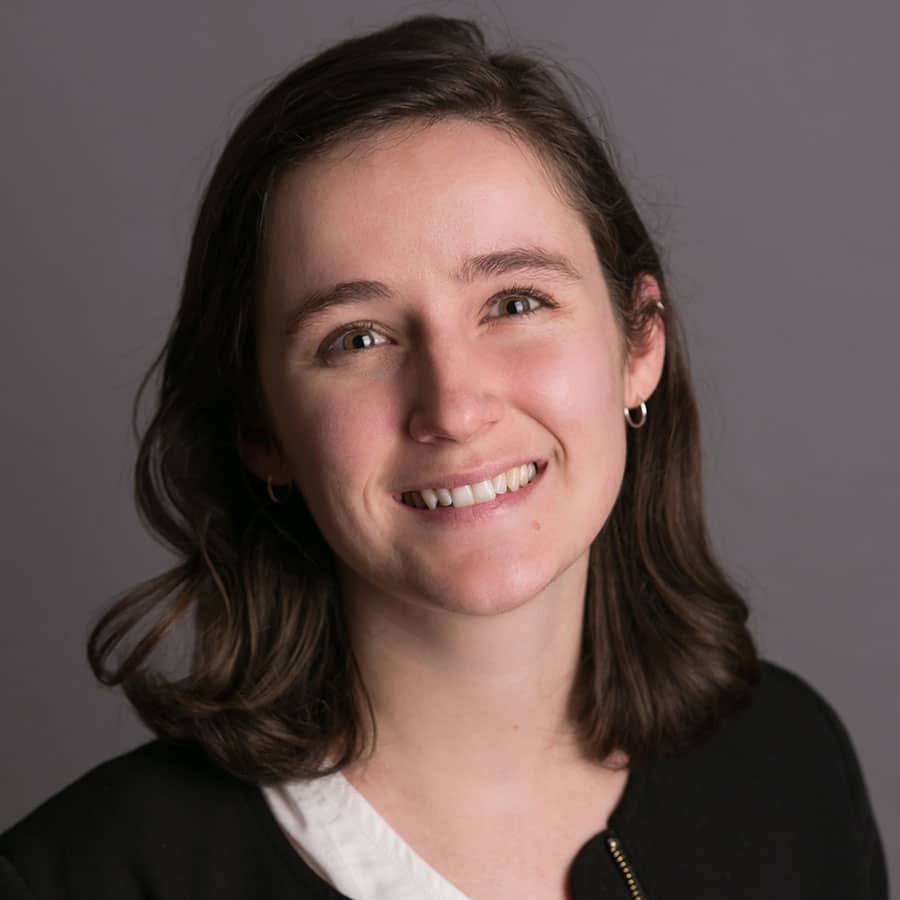 Bachelors of Accountancy and Law (BAccLLB)
Master of Commerce specialising in International Taxation
Annalise joined the Sentinel Consulting Team in 2021 while pursuing a Masters in Law in International Taxation at the University of Cape Town. Prior to this, she obtained a BAccLLB degree from Stellenbosch University in 2020.
The multidisciplinary nature of her studies has equipped her with a holistic approach to problem-solving – a necessity in the field of taxation.
Her research orientated role at Sentinel quickly turned into a full-time consulting position as she was tasked to assist in resolving the tax and estate planning complexities of the Group's global clients. Her focus area is cross-border beneficiary planning. The Sentinel International Team